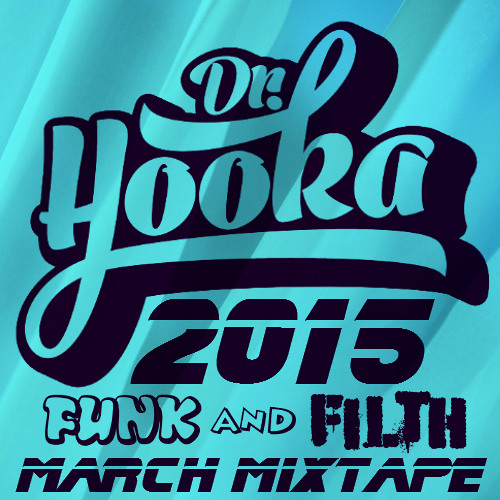 Our resident Doctor has prescribed his latest dose of Funk and Filth, in the form of the glorious March Funk and Filth Mixtape! Grab the
FREE DOWNLOAD
below!
With nuggets from Stickybuds, WBBL, Bobby C Sound TV and loads more, this is one of
Doctor Hooka
's finest Funk and Filth mixes so far! But we'll let you be the judge of that, wrap your ears around the mix below!
For loads more mixes check out the Doctor's Soundcloud -
CLICK HERE
Click here to download Doctor Hooka's March Funk and Filth Mixtape for free
Tracklist...
Intro
A Tribe Called Quest-Excursions (Bobby C Sound TV Remix)
FarfetchD & Squelch-Goon Sax
Stickybuds-Crowd Murder
WBBL-Stephen
The Bionic Rats-Dear John (Bobby C Sound TV Remix)
Mark Ronson-Uptown Funk (Defunk Remix)
Mr Rich & The Caretaker-Chali's Roach Clip
WBBL-Mambo Baby
WBBL ft. B-Side-Wooaahhhhh
Norma Jean-High Society (Count Funkula Redux)
Timothy Wisdom-Bad Mother
RUN DMC-Get Open (Blockrockin DJ Team Remix)
Kool Hertz-Whatta Joint
Irma Thomas-Cheater Man (JR Dynamite's Midnight Creeper Edit)