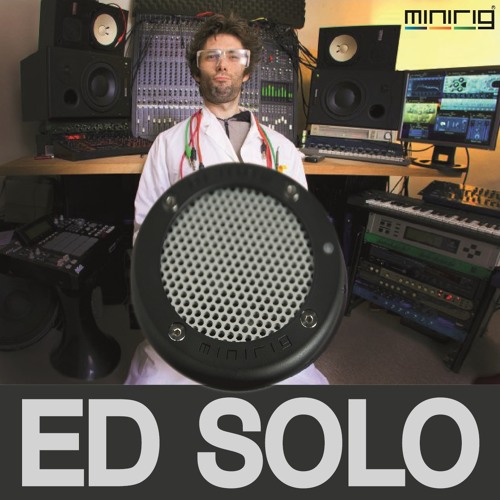 Funk and Filth's regular visitors (and anyone else who knows their shit), will know all about
Ed Solo
and his legendary status amongst the bass-wielding warriors of the musical battlefield.
Abandoning the familiar breaks sound for a return to his drum n bass roots, Ed has smashed the granny out of his latest mixtape which he's done on behalf of portable speaker company
Minirig
.
Corporate sponsorship aside, this mix is one of Ed's finest, and one of the best DnB mixes we've heard so far in 2015! Grab your free download below and slap it on through whatever speakers will best do it justice!