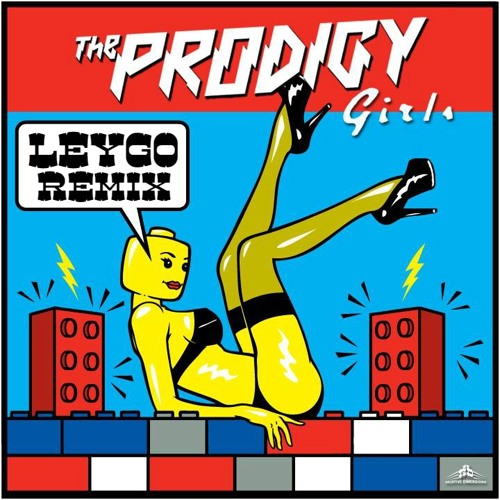 Fresh from the massive south-west Valentine spectacular this week is
Leygo
's latest free mashup! Friday night saw Leygo join forces with Krossbow, Doctor Hooka and a load of the south west's finest to get the 2015 party season off to an official start!
Played out on the night was this little beauty; Leygo's take on
Girls
by the Prodigy. With the new Prodigy album out soon you can expect an influx of Prodigy remixes and mashups, and this one has certainly set the bar high! Help yourself to the free download as weaponry for your DJ crate!