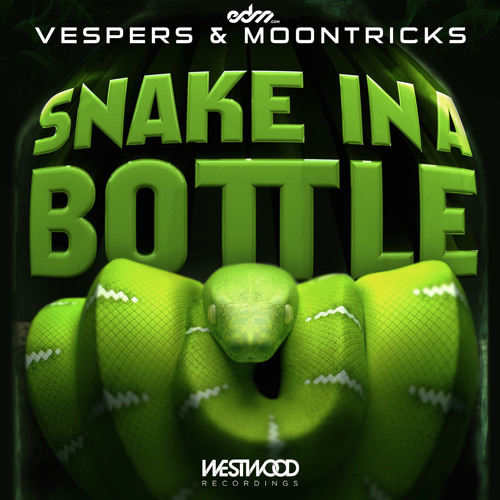 What do you get when you combine the beautiful liquid beats of Canadian producer
Moontricks
, with the balls-out glitch hop stylings of
Vespers
(also from Canada)?
Well you get something pretty damn special, along the lines of their
Snake In A Bottle
collaboration below! A gloriously seductive intro conjours up that late night / early morning "my legs are still partying but my brain is on another planet" vibe, which is then joined by the epic, glitchy, slidey bassline that your ribcage is yearning for.
Naughty stuff, and a free download too! We've also added in a couple of freebies from the guys' solo discographies, so you can compare their individual styles and appreciate how they've come together so damn finely in this collab.