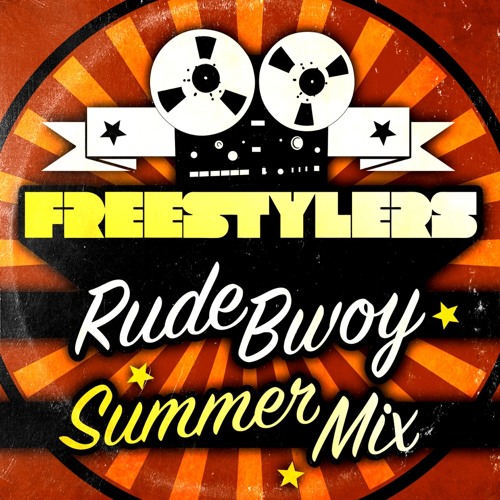 Fresh from the sun-soaked fields of the mighty Glastonbury,
Freestylers
drop a new Summer mix to promote their forthcoming single on Instant Vibes '
Rude Bwoy
' - a collaboration with Major Lazer artists and Dancehall's hottest act RDX.
This one is pure fire, and exactly what we need thumping out of the speakers at Funk and Filth HQ on these smouldering summer days!! Turn it up, kick back, and enjoy!!
Want to catch Freestylers live??
Check out their upcoming gigs right here.