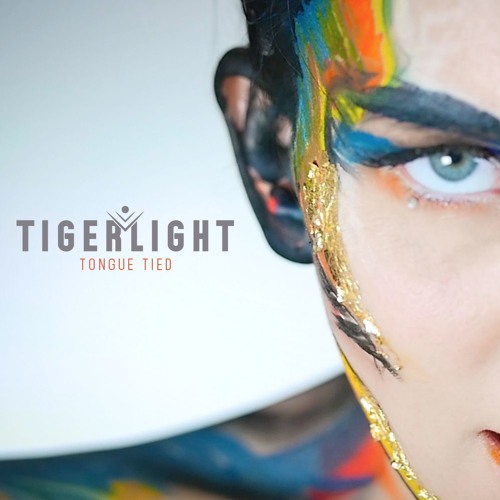 If history has told us anything, it's that
Tigerlight
+
Slamboree
= Awesome. Plain and simple.
So imagine the elation spreading at Funk and Filth HQ when we heard that, not only was there a brand new Tigerlight release dropping imminently, but that it also comes with a Slamboree remix!
But there's more big news to share. The brand new Tigerlight release,
Tongue Tied
- out 31st March,
preorder here
- heralds in the launch of the tiger's very own brand new record label:
Tightlight Musik
. So expect plenty more sugar-coated basslines curated and released under the new brand!
The Slamboree remix itself is exactly what you'd expect from this winning combination. A sultry build up, Tigerlight's delicious vocals chopped up and flung into an inch-perfect bassline drop - this is masterful stuff from Freear.
The release is completed with accompanying remixes from familiar faces Rain City Riot, who deliver a house roller, and Tracy Rhodes providing some atsmospheric groove to complete the set. Here's what the lady herself has to say about it . . .
"Electronic music is so beautifully full of different colours with a multitude of shades that it would be a shame to not be able to play with many at once and watch as they create new and exciting intensities. With 'Tongue Tied' I sought to blend and draw out new textures and musical pathways, working with individual elements to weave sounds and stories together."
– Tigerlight
Catch Tigerlight Live at Berlin To Brighton at The Green Door, Brighton on March 31st, The Magic Garden, London on April 14th and the Shindig Festival, Bath on May 27th 2017.